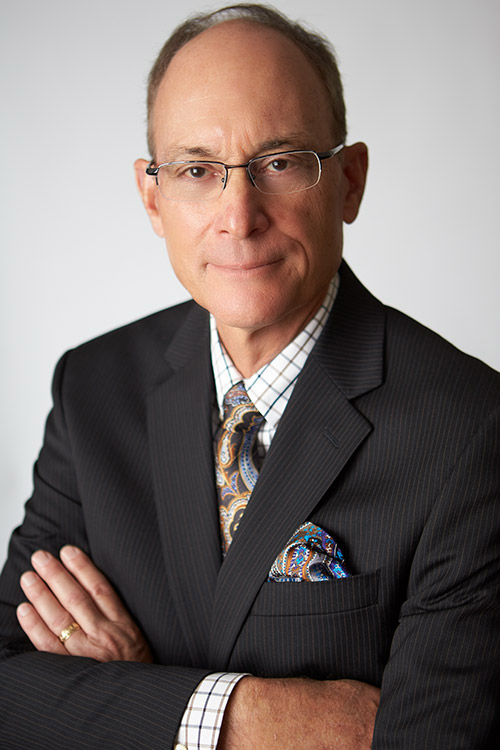 Connect
519-884-0034 X 22
(he/him/his)

Kenneth L. Sherman retired from the practise of law on December 1, 2020 after a 42 year career primarily in the areas of business and corporate law with a particular focus on family-owned and operated businesses. Throughout his career, Ken acquired expertise in corporate law, real estate, estate planning, estate administration, and commercial leasing and property management. Ken's creative approach to legal strategy and diverse expertise in the law brought unique benefits to our firm and to his clients. Ken's clients ranged from self-employed entrepreneurs to multi-national companies. Ken handled a variety of complex multi-million dollar commercial transactions during his career. Many of Ken's former clients have grown to become significant publicly traded corporations.
It is never easy to bid farewell to a founding partner of the firm, and we shall miss working with Ken. Those of us who know Ken best are confident that he will not in fact, retire. Instead, Ken will shift the focus of his talents in order to pursue his passions: golf, traveling, reading, and spending time with family, friends, and grandchildren. Ken looks forward to his retirement, but he suspects that he will miss the satisfaction of assisting his valued clients.
At our law firm, we have a collaborative model for working on client matters so that our team is always familiar with a client's legal needs. During this transition, Ken invites all of his current clients to contact Aubrey Sherman, Managing Partner who is looking forward to assisting you with your legal needs or making appropriate referrals to other legal professionals.