|
Wednesday, February 15, 2023
10 Tips for Couples who are taking the road to consciously uncouple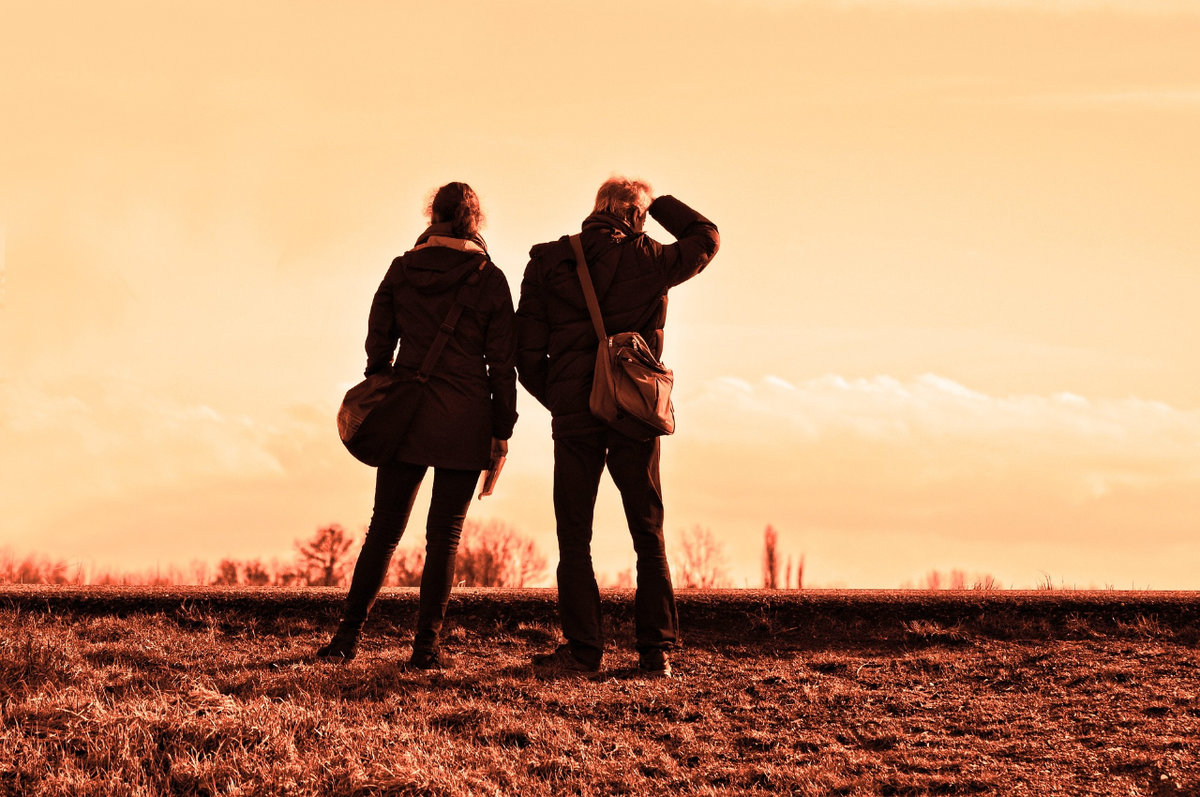 When couples decide to consciously uncouple, they may wish to consider asking these questions to help create a vision, touchstone, and transition that focuses on presence and mindfulness:
1. What if we agreed not to blame each other for the end of the relationship?
2. What if we did not make our separation a problem for ourselves and our family?
3. What if we were not determined to be right, including about thoughts about what we should have done differently?
4. What if we allowed our feelings to hold space and supported others in their feelings?
5. What if we were honest with each other about our thoughts and feelings?
6. What if we provided support and feedback to each other to allow us to learn and grow?
7. What if we agreed to not gossip about each other and our separation?
8. What if we designed clear agreements about what our family in transition would look like?
9. What if we asked, "What are the agreements about our family in transition that we need to make to allow our family to successfully move forward, with new partners, with our children, and with each other?"
10. What if we agreed to strengthen our relationships in new ways and to appreciate each other as parents and people?
If you are dealing with a family law, separation, or parenting matter, we invite you to contact an experienced lawyer at our firm for more information about how we may be of assistance.
Aubrey Sherman is the managing partner at Sherman Law LLP in Kitchener, Ontario. His practice focuses on family law, estate planning, and estate administration. The team at Sherman Law LLP in Waterloo Region has over 40 years of experience providing clients with creative and innovative solutions. If you wish to discuss your family law or estate planning matter in further detail, please contact our office to arrange for a consultation. We can be reached by phone at 519-884-0034 or by email.