|
Friday, September 22, 2023
Sherman Law LLP stands in support with CBA that there is no space for hate in our community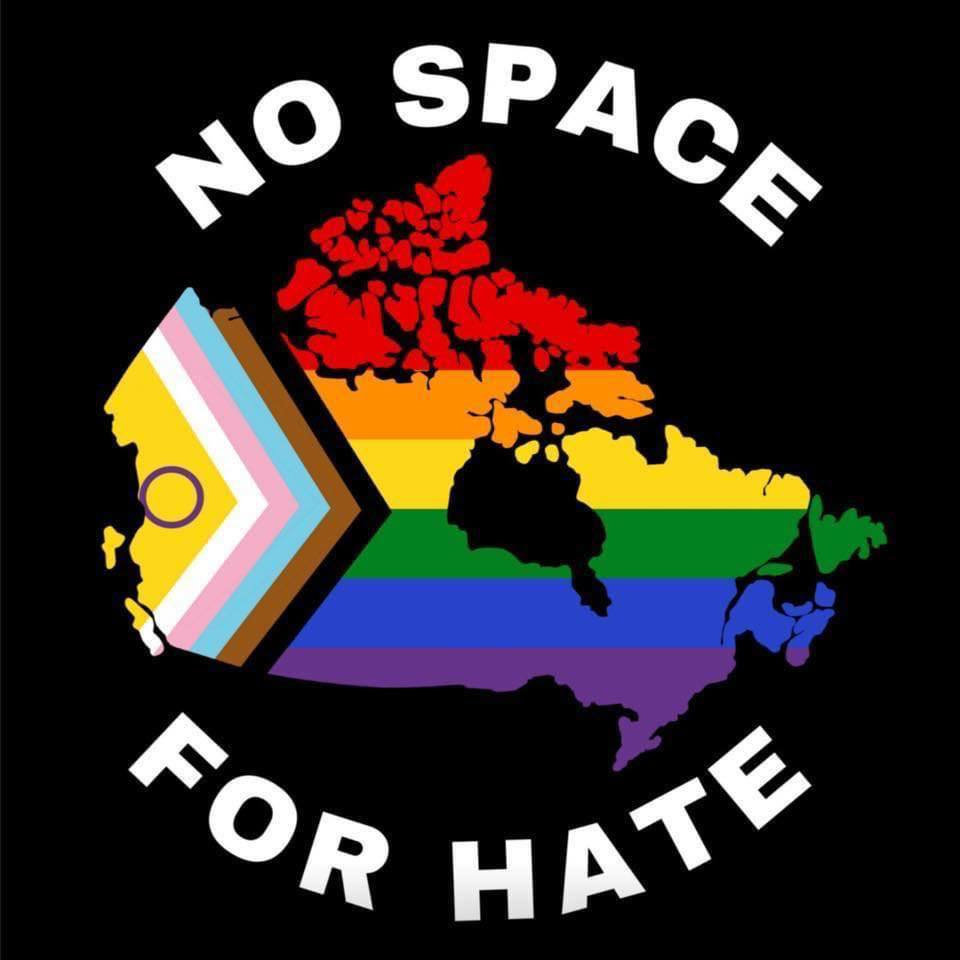 On Wednesday, September 20, anti-trans groups marched across the country, including here in Waterloo Region and across Ontario, to advocate for policies against Two-Spirit, trans, non-binary and gender diverse people, particularly vulnerable youth.

Sherman Law LLP stands in support with the Canadian Bar Association (CBA) that hate, violence, disinformation and discrimination on the basis of gender identity and expression are contrary to human rights laws and unacceptable. These actions cause harm and fear among our colleagues, clients, friends and families.

Our law firm is a place that values equality, diversity and inclusion. As allies of the transgender community, we offer our support and compassion while condemning actions that undermine a fully inclusive society.