Celebrating over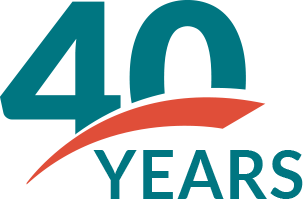 of providing clients with a creative approach to legal advocacy, litigation strategy, conflict resolution, and out- of-court dispute resolution.
​
Sherman Law LLP is an award-winning family-owned law firm in Waterloo Region with particular focus and expertise in family law, family mediation, collaborative divorce, estate planning, and estate administration. 
Over 40 years of experience advocating for clients in family court informs our belief that family disputes are often best resolved out-of-court. That's why we attempt to resolve our clients' disputes in consensual dispute resolution options in a manner that is less contentious, quicker, and less costly than litigation. We are experienced litigators who advocate for our clients in the court when necessary. 
Our lawyers and mediators apply an integrative approach to the practise of law by drawing upon knowledge gained from many related disciplines and partnering with colleagues and professionals in those disciplines for the benefit of our clients. The hummingbird that appears in our branding is symbolic with healing, endurance, wisdom, patience, and perseverance. We bring these values to our work with clients in our commitment to practise law as a healing profession.
Our legal professionals have empathy, passion for the work we do, and a strong desire to help. We suggest peaceful and cost-effective ways of resolving disputes. We assist clients who seek knowledgeable and highly-skilled representation throughout Ontario. 
LEARN MORE ABOUT OUR
INTEGRATIVE APPROACH